Maximise your space
Double Storey House Designs in Melbourne
Constructing a double storey home is the suitable manner to maximise your land and create more space.
Architecturally inspiring, our double storey houses are at the forefront of building technology and designed with your family in mind. Zen Built two storey home is built with years of expertise holding a reputation for top quality workmanship.
With a number of construction strategies and designs to be had, we are able to create a home to fit every fashion and price range.
Double Storey CORUM
Explore Our Corum Double Story Home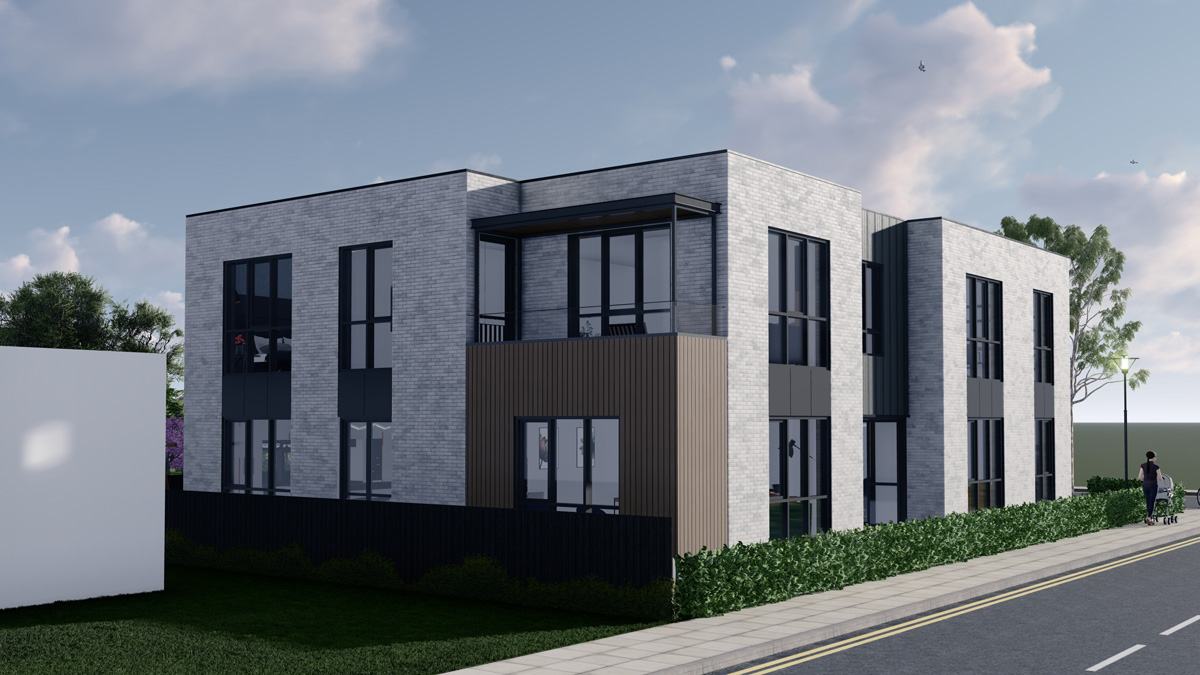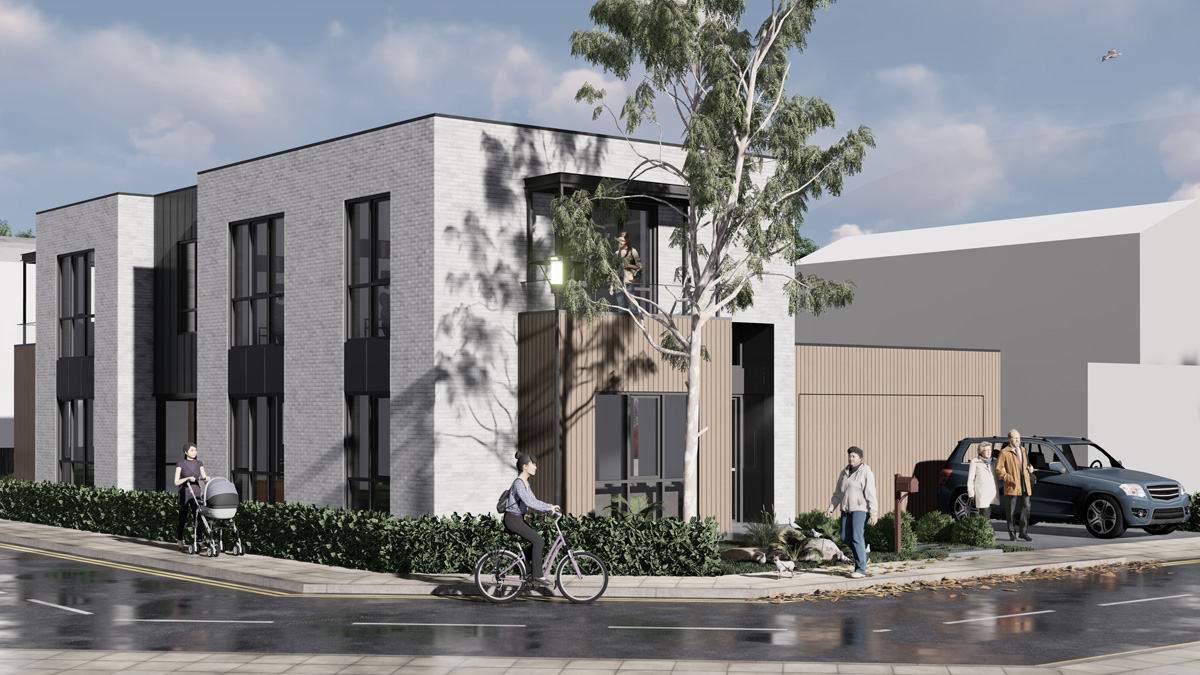 Craftsmanship
Building a double storey home is an ideal way to maximise your living space, especially if you are restricted with block size. Zen Built provide more of what matters and our intelligent double storey home design options are limitless.
Professionally Crafted Best Double Storey House Plans In Melbourne To Optimize Your Land Space
Whether you're looking for an effective house plan to utilize land space by reducing the overall footprint of your property or want to increase the amount of living inside your property, Zen Built double storey house plans is the ideal answer.
We at Zen Built offers modern double storey house designs in Melbourne in a variety of designs and styles to help you build your dream home to fit your lifestyle, needs, and budget without compromise. With a strong emphasis on unique structural design, latest building methods, quality finishes and fittings, and the use of quality materials, Zen Built double storey house plans continues to set its benchmark in Melbourne's construction industry.
What Set Apart Our Custom Double Storey House Plans In Melbourne?
Architecturally inspiring, our double storey house plans in Melbourne are designed keeping your lifestyle in mind, with spaces adapted to accommodate changes in lifestyle and family size. With an array of construction methods and contemporary two-storey designs available, we can create a home to suit every style and budget.
As one of Melbournes most trusted double storey house builders Melbourne, we have reputed years of experience in building two storey homes, specializing in traditional, vintage, and contemporary house designs. These homes are designed and built to maximize block space and potential views and create a functional and beautiful home to live in with all the necessities of a modern family home. Packed with our comprehensive inclusions and Zen Built's quality commitment, you will get a range of valuable double storey house plans with an exclusive choice of contemporary facades that will tick every box.
Experience the uniqueness of Zen Built's modern double storey house designs in Melbourne and allow us to show you customize two storey home defined by innovative design, detail, and quality of construction.
Innovative & Thoughtful Double Storey House Builders in Melbourne
Whether you're building on a narrow area, a sloping area, or an area with splendid views, Zen Built will transform its potential into a home you will feel extremely proud of.
As one of the most experienced double storey house builders in Melbourne, we know what it takes to maximize the space on limited land. Regardless of the complications and budget, we believe in providing well-designed two storey homes. You will be swept away by the stunning design as soon as you step into your dream double storey home.
With our outstanding range of the best double storey house designs in Melbourne, we have made it quite easy for you to plan for a spacious and modern new double storey home within your budget. With our two storey house plans and designs, you will also get the flexibility to custom your home's interior to highlight your own personal taste and preferences.
Contact us to see the endless possibilities for your double storey house in Melbourne.
Work Together
Proudly Building Architecturally Designed Homes In Melbourne