First Home Buyers Grant In Melbourne
The Australian Government First Home Owner Grant (FHOG) scheme makes it more affordable for first home buyers in Melbourne to get into the home of their dreams. If you're buying or building a new home that is valued up to $750,000, then you can receive $10,000 grant direct from the government.
The grant gives eligible first home buyers in Melbourne a welcome boost. Make sure you don't miss out on this opportunity. However, being a novice, applying for the First Home Owner Grant can be a daunting process and we have years of expertise in making the successful FHOG claim.
Till now we have helped thousands of people in claiming their first home buyer grant. Let the expert do the job for you so no obstacle could stop you from getting your very own first home in Melbourne.
Zen Built Is Committed To Fulfill The Dream Of First-Home Buyers In Melbourne
Who said you had to wait longer to get into your first dream home? With Zen Built, the wait for buying your very first home ends in our destination. We aim to make every stage of the home ownership process easy. From securing hassle-free financing, to making you eligible for government grants and choosing your lifestyle design, we do go miles to make your experience smooth and enjoyable.
We are the ones who understand the importance of the first home in buyers' life and we connect with the emotions and feelings of first home buyers in Melbourne. Your home is your future- a foundation where you will build new and unforgettable memories to cherish for a lifetime. Choosing to build your first home with us is one of the most rewarding and hassle-free experiences of home ownership. It's where you get the complete freedom and control to choose exactly the neighbor, surroundings, and kind of home that fits your lifestyle.
MAKE THE FIRST HOME BUYING PROCESS EASY FOR HOME ASPIRANTS
When it's your first time, you may not be familiar with the jargon- the process, legal requirements, and process you need to take to buy your dream home and move in. Navigating the path to home ownership can be daunting, especially if you're a first home buyer in Melbourne. We understand that arranging a mortgage, finding the right solicitor, and knowing what's best to do next isn't easy when it's your first time. To ease the first home buying process, working with Zen Built is your head start to make your dream a reality.
We give a kick start to the process by helping you find the right finance solution to suit your circumstances. In conjunction with our lending partners, we will help you understand your borrowing capacity, simplify your eligible first home owner grant, assist you with setting budgets, and understanding the application process.
Whether you're buying for you and your partner, family, or just for yourself, we have you covered so that you don't have to suffer a lot in buying your dream home. We will guide you through our range of premium homes, ideal for first home buyers in Melbourne to suit your budget and lifestyle plans for now and into the future.
Don't wait anymore. Zen Built will you navigate the route of first home-ownership. If you want someone who has years of experience and strong networks to help you get your dream home sooner, contact us today.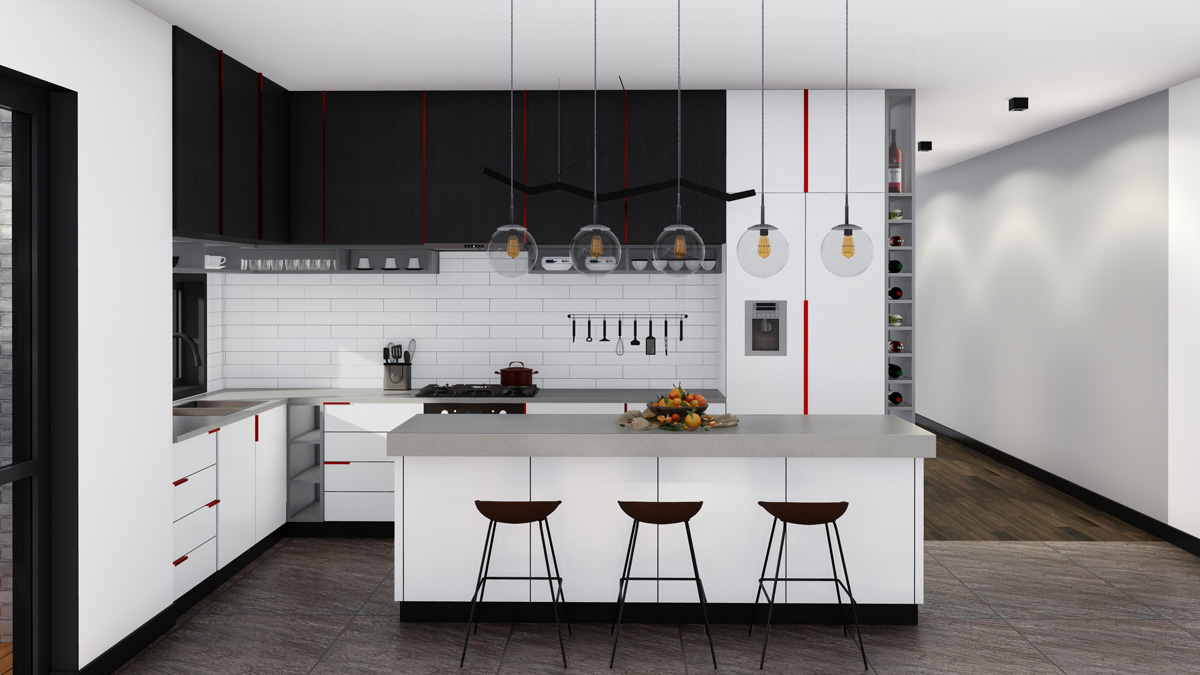 Work Together
Proudly Building Architecturally Designed Homes In Melbourne