FIRST HOME OWNERS GRANT
We're Experienced To Build Your Dream Home With Your Eligibility For The First Home Owners Grant In Vic
Buying your first home in Victoria is no easy task to take on, especially if you're the first home buyer. But with the right guidance, knowledge, and availing first home owners grant VIC, your dream home could become a reality. At Zen Built, we can structure your loan to make your first home purchase manageable and within your budget, and be your side throughout the process. As a first homeowner, you may be eligible for the Australian Government's First Home Owner's Grant. Buying a dream home in VIC is a dream for many home aspirants and the grant makes it easier for you to make your dream come true without getting out of your budget.
WHAT IS FIRST HOME OWNERS GRANT IN VIC?
The First Home Owners Grant, also called FHOG, is the incentive plan introduced by the Australian Government to ease the financial burden on prospective homeowners. The FHOG in Victoria is a one-off payment to help the first home owners top to fulfill their dreams of having ownership of a place of their own.
Each state in Australia has its own legislation and guidelines under which the FHOG operates. So, if you are looking to buy your first home in Victoria, applying for the First Home Owners Grant in VIC can be a daunting one if you're a novice. It's always wise to consult Zen Built to understand what Government support is available when it comes to grants and incentives and how much you could save.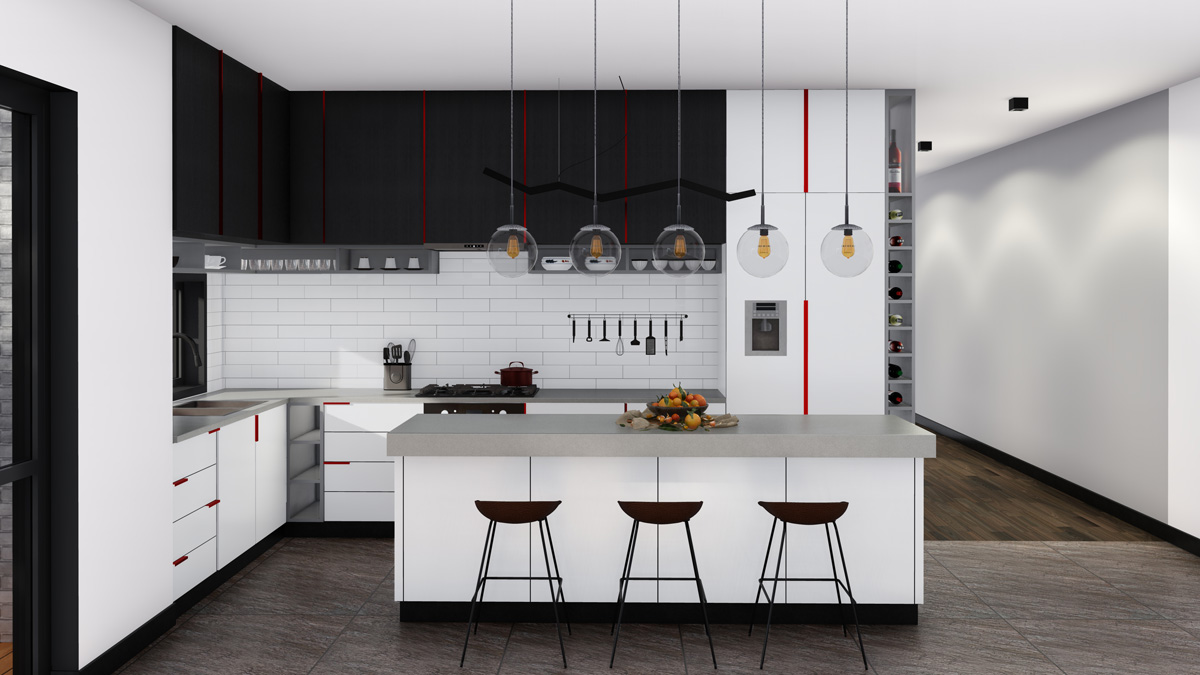 ELIGIBILITY CRITERIA TO AVAIL FIRST HOME OWNERS GRANT IN VIC
To access the Government First Home Owners Grant in VIC, you will need to fulfill the following terms and conditions:
Should be over 18 years of age
Should be an Australian citizen
Be an individual and not a company or a trust
Earn less than:
$125,000 per year as an individual, or
$200,000 per year as a couple
The value of the new proposed home should not be more than $750,000 (including land).
Applicants must retain ownership of the property as the principal place of residence and live there for at least 6 continuous months
Your new home can't be an investment property or a holiday purpose house
The home must be a 'new' or substantially renovated property. A 'new' home here means as directed by the Victorian State Government is:
A newly built home
An existing property which is being sold for the first time as a new premise
Vacant land on which you'll build a new home as per your desire
As you can the list for Victoria FHOG eligibility criteria seems endless, it can really be complicated for you to fulfill these guidelines. But with the expertise and excellence of Zen Built FHOG in the VIC specialized team, you can successfully buy your first home in Victoria while availing of the grant in no time. Get ready to make your First Home Owners Grant in VIC fully count with the help of our incredible experience.
It's now easier than ever to approve your eligibility for first home owners grant in VIC.
Work Together
Proudly Building Architecturally Designed Homes In Melbourne