BUILDING JOURNEY
At Zen Built, we know how exciting building a new home can be. We also know that the process can be done if you haven't built before. So we've provided a guide to help you on the journey.
HOW TO CHOOSE YOUR HOME BUILDER
Once you've made the decision to build a new home, finding the right builder for your new home is very important. Your builder needs to be reliable, trustworthy and well-established so you can rest easy knowing your new home build is in good hands.
FINDING LAND AND SITING YOUR NEW HOME
To help with land selection. Once you've selected your land, we'll use our GeoSite tool to show you how your new home will look on your land at different times of the day or even in different seasons. GeoSite helps you orientate your home to ensure energy efficiency and optimum natural lighting.
Zen Built can help you find a suitable block that will suit your preferred home design and your lifestyle
We can also help you to understand developer requirements when you're considering building in an new estate development.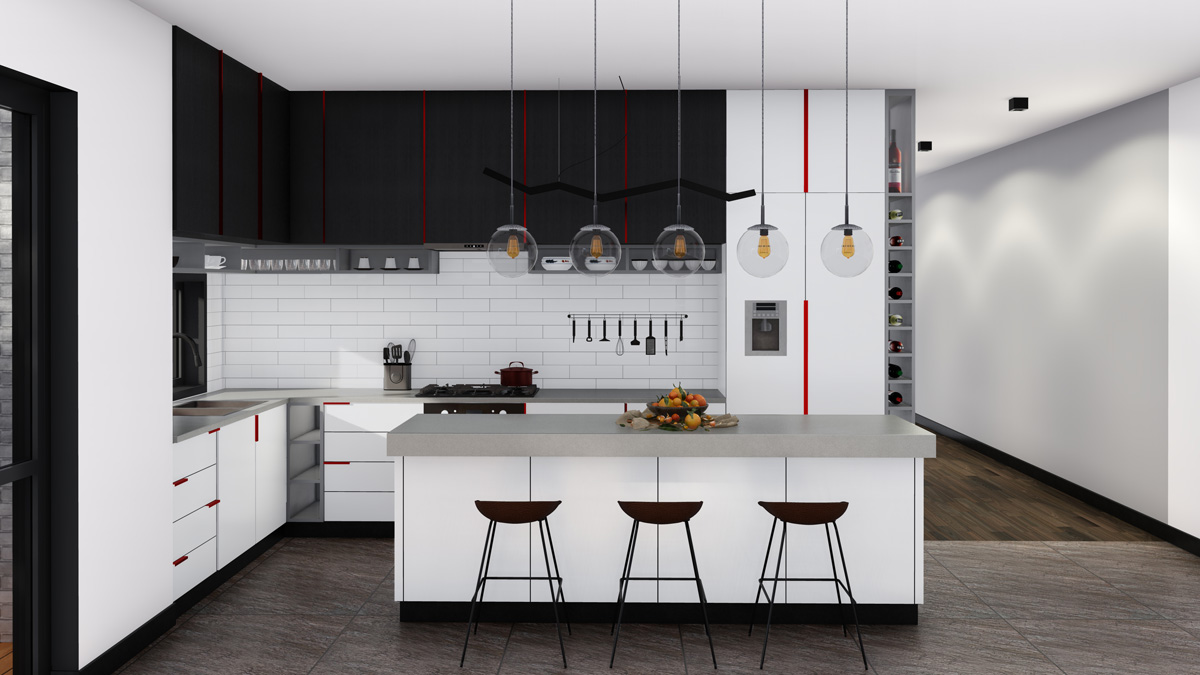 Work Together
Proudly Building Architecturally Designed Homes In Melbourne