Love the area you're living in
If you have outgrown your existing house, but love the area you're living in, the best solution may be to knock down your old home and build a beautiful brand new one. When we knock and rebuild, can produce a design suited specifically for your needs, that offers the perfect lifestyle and breathes new life into your old address.
When you knock down and rebuild with Zen Built, you will be in safe hands every step. Our experienced team is here to assist you, from the initial planning and design stages, to the knocking down, to the pre-construction phase, and the build itself.
Your new home solution should cater precisely to your needs, and be a liveable design that reflects your family. To ensure you get the perfect fit, all of our clever floor plans can be adapted.
Building the Perfect Home To Suit Your Lifestyle
This is an exciting opportunity that could be more cost effective, while giving you flexible options. We have many standard designs to choose from with something to suit blocks of any shape or size.
Alternatively, you can have your new home designed from scratch by one of our experienced consultants. With unlimited possibilities, it makes sense to choose Zen Buit for your knock down rebuild in Melbourne.
Contact us today to learn more about how we can turn your design dreams into reality.
No More Need To Sacrifice Your Favorite Location! Build A Brand New Home With Knock Down, Rebuild Experts In Melbourne
A home is where your heart resides. If you're in love with the location and surroundings of your existing home but didn't satisfied with the structure of your home, you don't need to plan for moving or renovating when knock down and rebuild in Melbourne by Zen Built gives you the best of both worlds.
If you're like many Melbourne homeowners, you wish you had a more spacious and luxurious home in the best location. Your major point of concern is, you don't want to give up your location. With Zen Built knock down, rebuild experts you don't even need to as we are here to help you with the knockdown, rebuild in Melbourne, and every step in between- so that you can have a modern home with plenty of enough space for your family without giving up the location you love.
Your Land Deserves Better Space With Our Knock Down & Rebuild Design Crafted Specifically For Your Growing Family Needs
If you think that your home no longer suits the needs of your growing family and the time has come for you to have the spacious and modern home you have always dreamed of, you don't have to settle for less or make compromises that are required with renovating. Make your new home dream a reality with Zen Built, one of the leading specialists of knock down rebuild in Melbourne. We are committed to standing there throughout the knockdown and rebuilding process, from breaking down to rebuild professionally.
When you knock down rebuild with Zen Built, you will be taking one step toward upgrading to a modern home that reflects your lifestyle. Don't stay limited thinking about what's possible with your home. Our knockdown and rebuild expert team in Melbourne will help you reimagine your home's full and best potential that you can be proud of being a homeowner.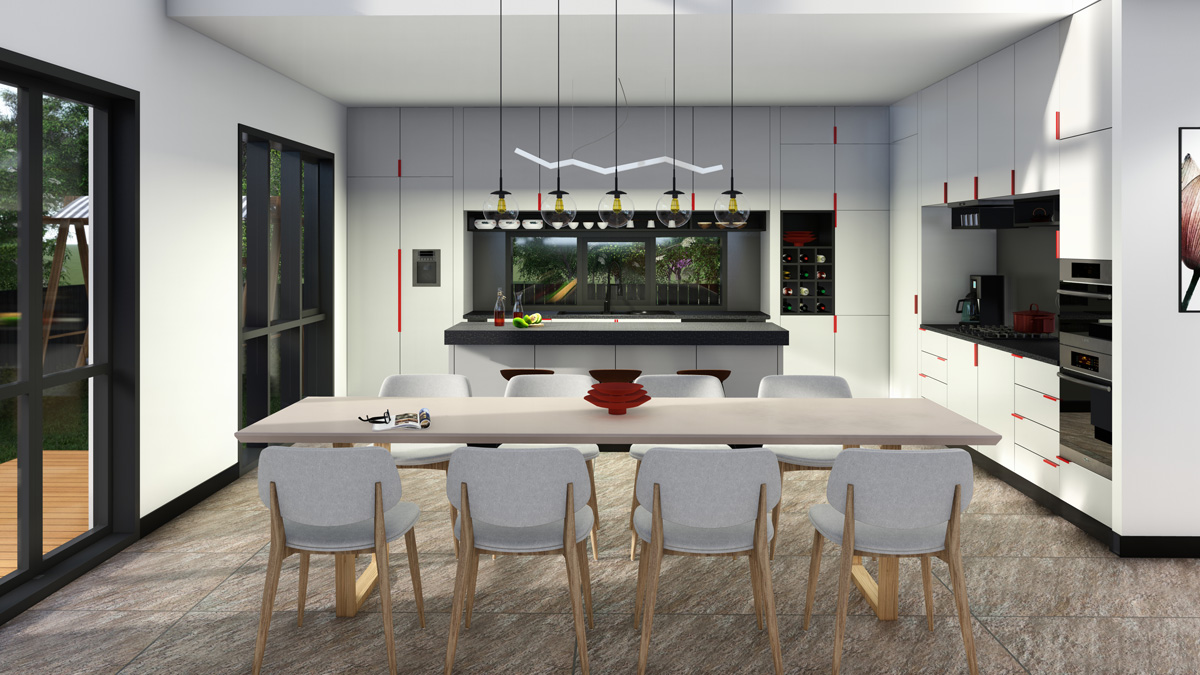 With Zen Built Knock Down And Rebuild Excellence You Can Avoid The Hassle Of Moving or Expensive Renovation
Rebuilding your existing home design and structure is a much safer and cost-effective option than renovating. Firstly, you can avoid expensive or risky renovating. In addition, you get to know your timeline, processes, and budget, right from scratch which gives you confidence and peace of mind to initiate for knock down and rebuild.
When you knock down and rebuild in Melbourne, you actually demolish your outdated house structure and replace it with a new, luxurious, and energy-efficient home. However, rebuilding with Zen Built means designing and building a home fit for your unique lifestyle.
With years of unparalleled experience and knock down rebuild excellence, with Zen Built your home is safe and in the best hands. Get ready to rebuild with confidence because you're in Zen Built knock down and rebuild expertise hands.
Work Together
Proudly Building Architecturally Designed Homes In Melbourne