Provide a lot of opportunities
Love where you live with up to $25,000 towards your new Designer series home
If you've been waiting for the perfect moment to build your dream home… THIS is it. Whether you are a first home buyer wanting to get into the market, an upgrader needing more space or a downsizer looking for less maintenance there is no better time than now.
For a limited time only, the Federal Government has introduced a massive $25,000 to help Australian's build a brand new home.
Zenbuilt is generously adding up to an additional to put towards your new Designer series home. With this record breaking bonus incentive and historically low interest rates, it's never been easier to build a beautiful Zen Built home and love where you live.
EXPLORE YOUR STYLE
When it comes to home designs, there's no one-size-fits-all.
At Zen Built, we understand that every family is different which is why we offer a wide variety of single home designs to suit every lifestyle and every budget.
Go on, take a look at our wide-variety of Value and Premium Melbourne home designs and discover your dream home today!
Single Storey KAYA
Explore Our KAYA Single Story Home
Single Storey NIX
Explore Our NIX Single Story Home
Double Storey CORUM
Explore Our CORUM Double Story Home
Dual Occ BUSE
Explore Our BUSE Dual Occ Home
Dual Occ ARC
Explore Our ARC Dual Occ  Home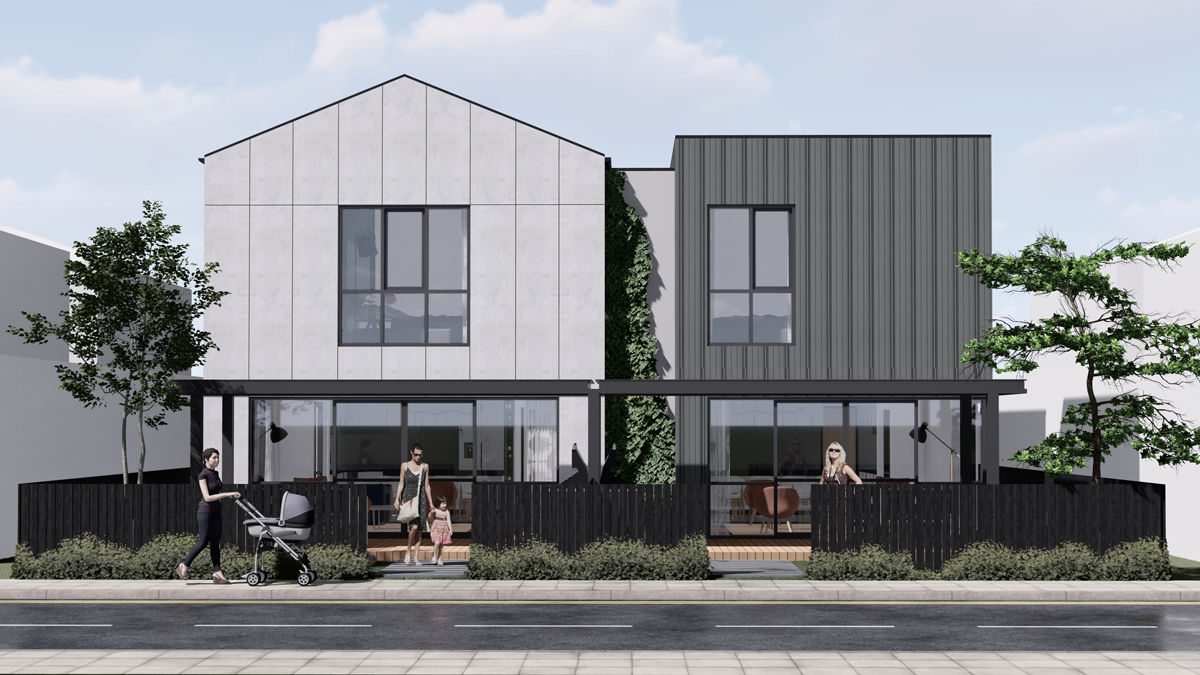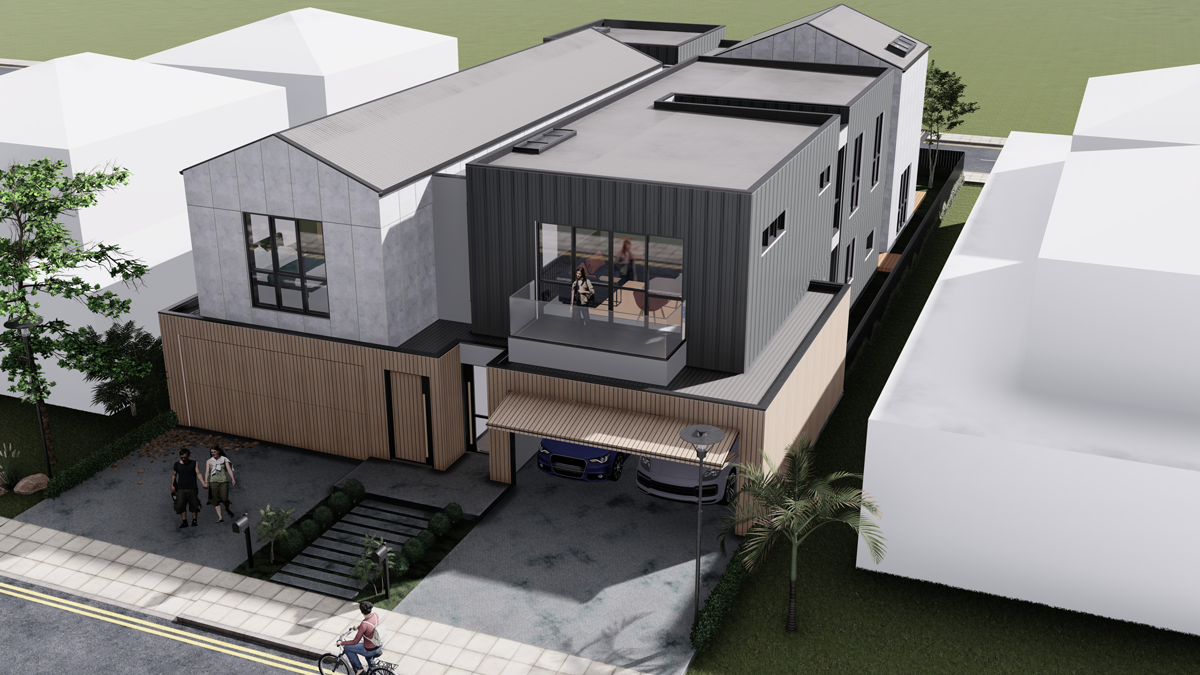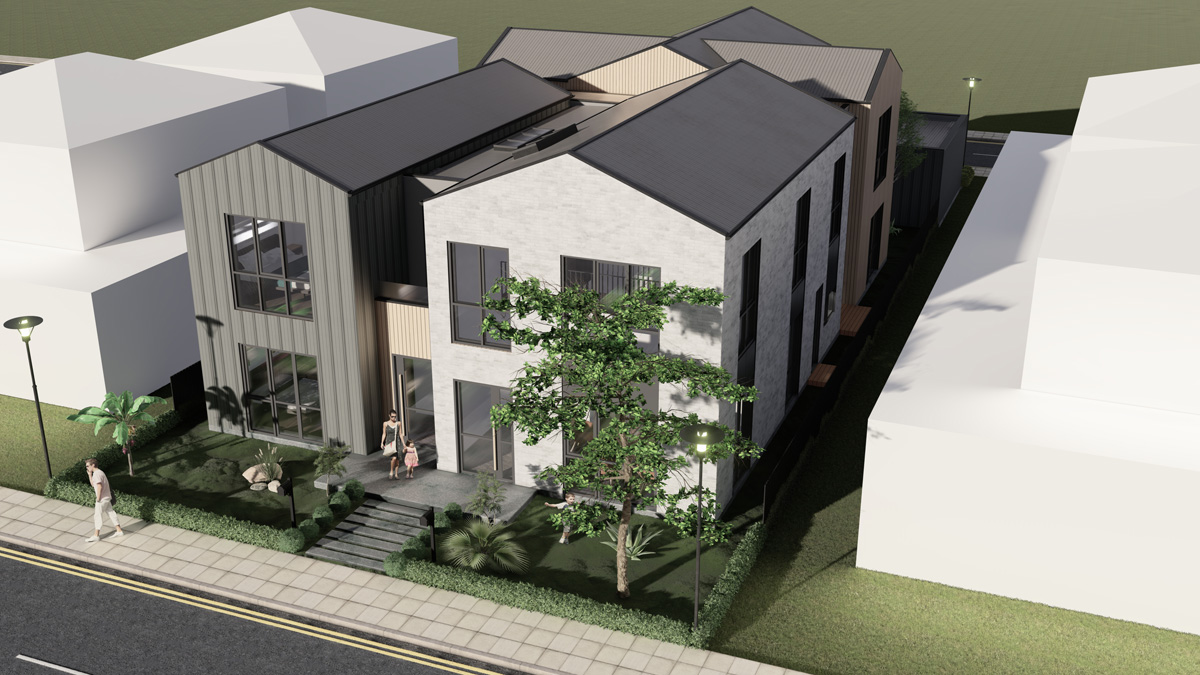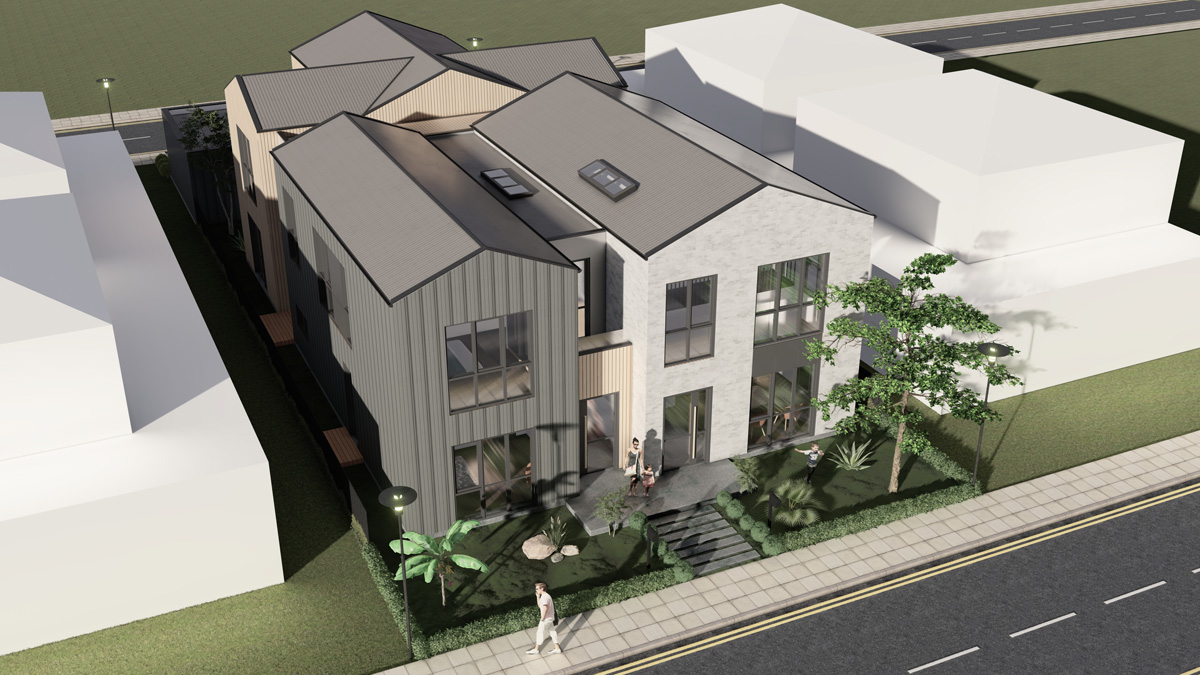 a sound investment
From the street front, our dual occupancy homes look like any other ordinary single-storey home. But look a little closer at the house plans, and you will see two distinct living areas all cleverly designed to fit under the one roof. There is even the potential to have separate lock-up garages.
Our dual key homes are the perfect way to generate an additional income! You can live in one section and rent out the other, offering prospective tenants privacy, a separate entry and their very own kitchen, bedrooms and living area. It's a win-win situation for everyone!
Work Together
Proudly Building Architecturally Designed Homes In Melbourne