Build Your Dream Home With Experienced New Home Builders In Melbourne To Reflects Your Unique Style
New Home Builders In Melbourne
Zen Built continues to set the unparalleled standard in building a new home in Melbourne while accommodating all of the exquisite features and amenities of a luxury home.
Being a customer-oriented new home builder in Melbourne, we consider a house more than an investment object. For us, a home reflects your personality as well as it's a place where you create and share beautiful memories with the one you love. We are one of the leading and customers' need-centric new home builders in Melbourne that aim to build the best places which homeowners can feel proud of. From the development of the master-planned communities, to the design and construction of luxury homes, we are committed to building an exceptional living experience for our customers. Our commitment to excellence and premium community locations ensure that the home built with Zen Built is second to none
Are You Looking For Reputed New Home Builders in Melbourne For Your Next Property?
At Zen Built, we have earned reputed years of experience as the best new home builder in Melbourne. We can help you to build your dream home from the ground up using the very latest home designs and standard quality home building materials, all according to your tastes, preferences, and personalities. We feel extremely privileged to help lay the foundations of your new dream home to which your family has many expectations.
Our experienced new home builders in Melbourne take exceptional pride in the care and premium quality of work that they bring into your new home. To us, building new homes is all about developing heavenly places that make a difference in people's lives. Together, we build homes where people live their best lives, connect with the surroundings, and take advantage of all the amenities within their comfort zone.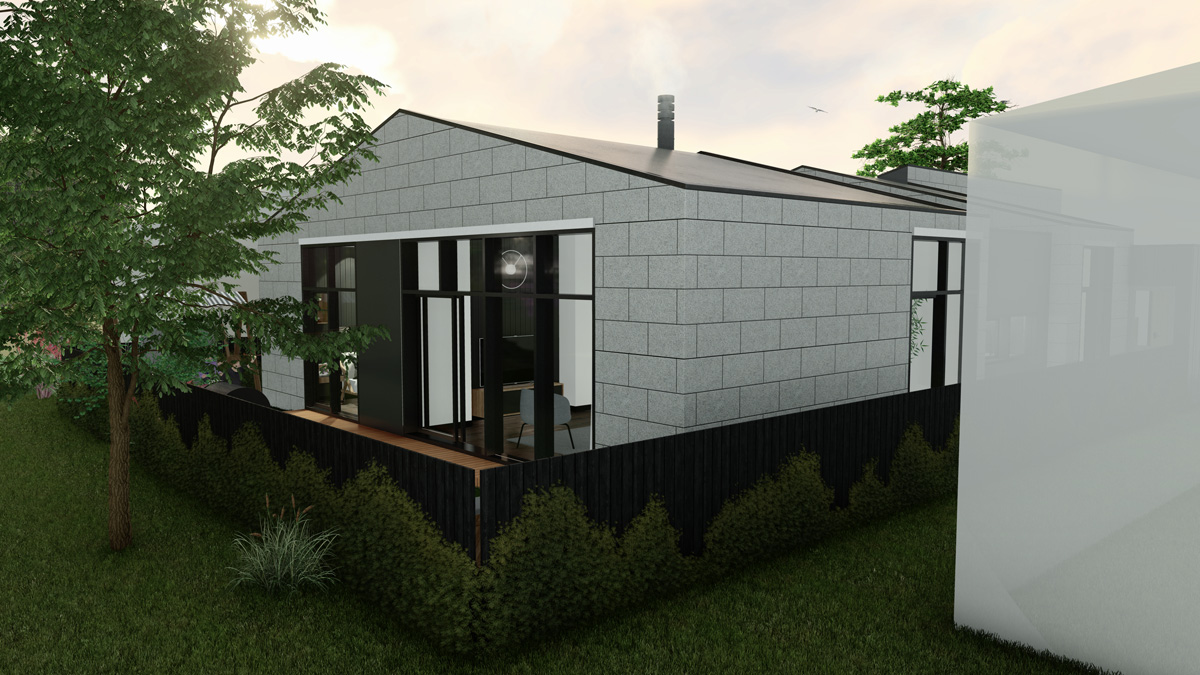 Carefully Build, Meticulously Finished, Designed & Constructed For Life New Homes In Melbourne
Our commitment to excellence and premium community locations ensure that a home built by Zen Built a dedicated team of new home builders in Melbourne will last for many generations. Whether you're buying your first home, looking for more space to raise your family, or downsizing to something more manageable, Zen Built has an array of luxury home designs that may fit your required lot size with all the accommodations and inclusions you need to lead a comfortable lifestyle.
Make Your New Dream Home In Melbourne A Reality With Trusted New Home Builders In Melbourne
With a prestigious reputation for delivering outstanding value combined with a classy design, there's no wonder why so many home Australians have built their new home with Zen Built for so long. No matter whether you're a first-time homebuyer or looking to build a new home in Melbourne's posh location, your dream home awaits with Zen Built.
Work Together
Proudly Building Architecturally Designed Homes In Melbourne