From Concept to Completion
We are going to work with you across the entire development process – from concept to the completion of your project. Our team of experts just work on numerous unit development sites, so they are well positioned to partner you in any size various unit development.
Unit Development Home Designs & Builders Melbourne
As one of Melbourne's head developers, you can breathe a sigh of relief that we will give the exhortation and direction to assist you with picking the most appropriate plan to address your issues. Through each progression of the improvement cycle, we will work with you to convey an undertaking without any amazements, while guaranteeing that you make the most out of your important venture.
Dual Occ BUSE
Explore Our Buse Dual Occ Home
Dual Occ ARC
Explore Our Arc  Dual Occ  Home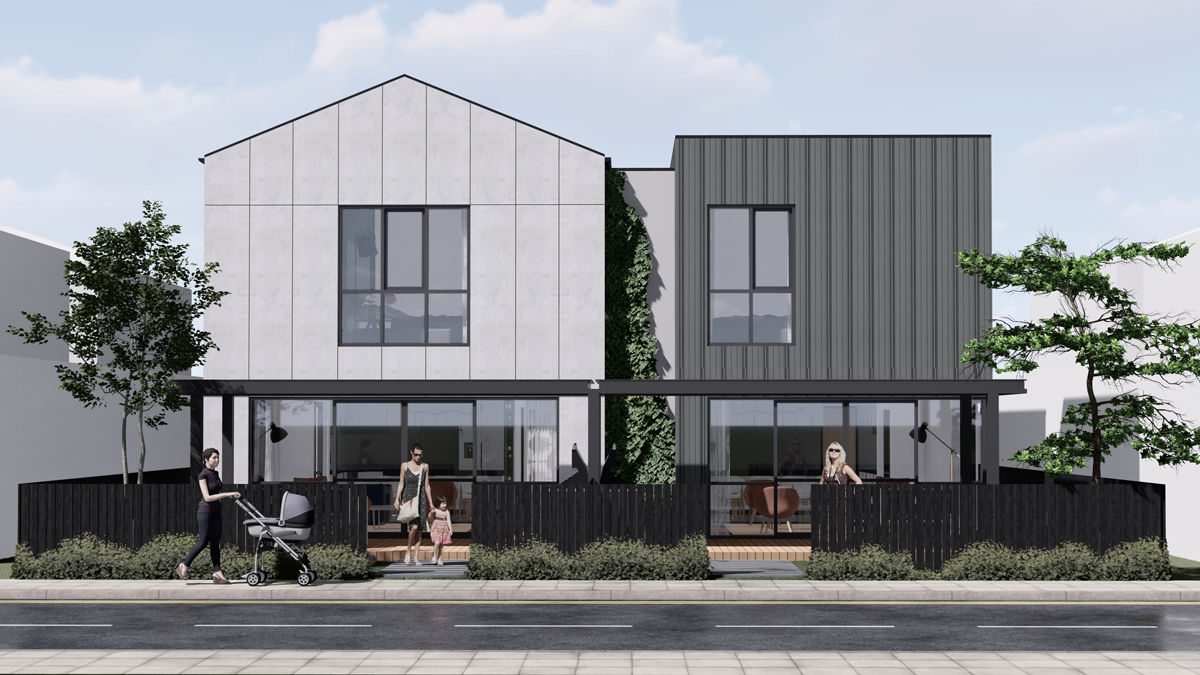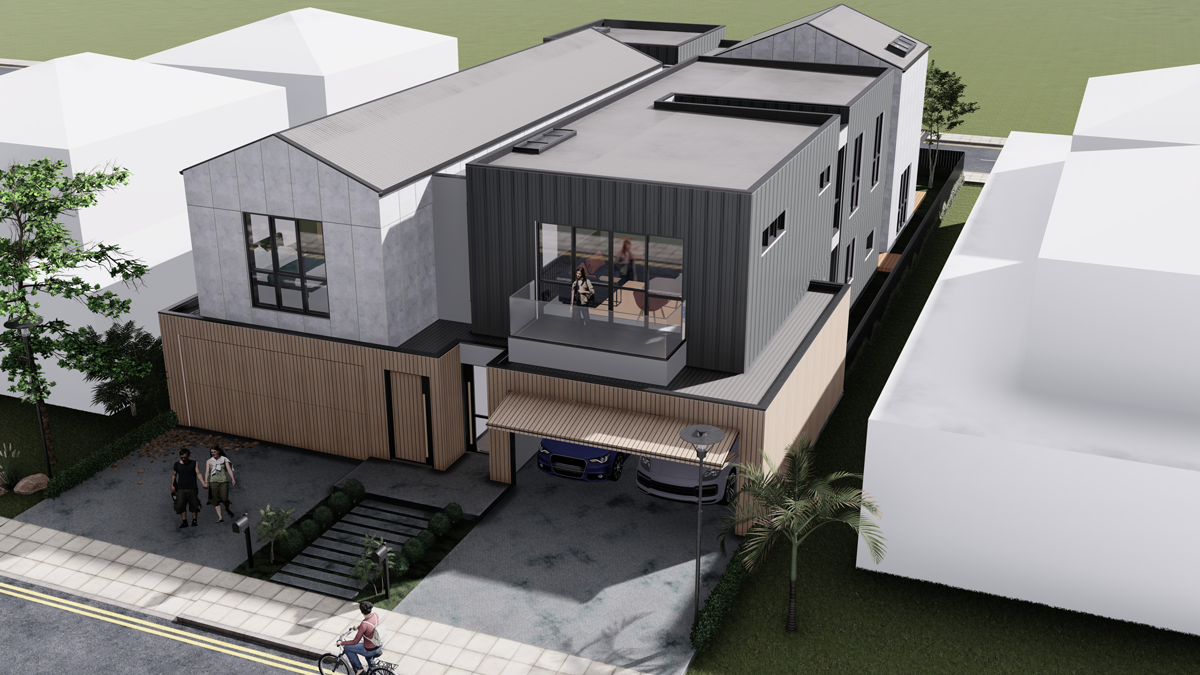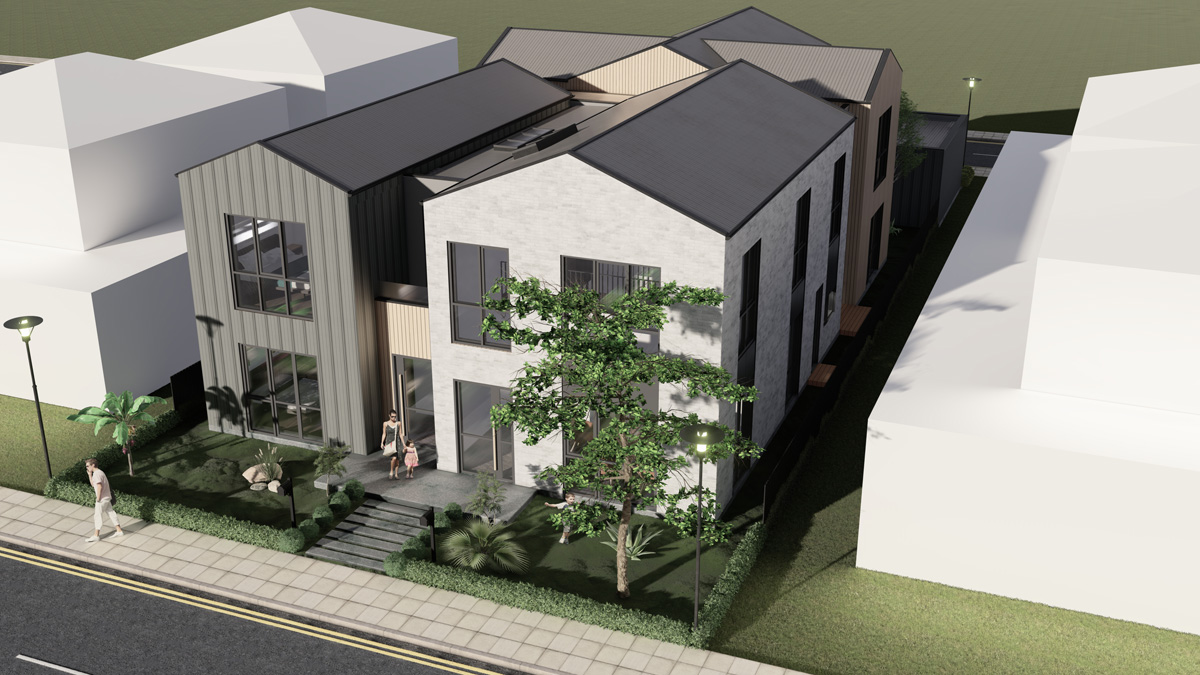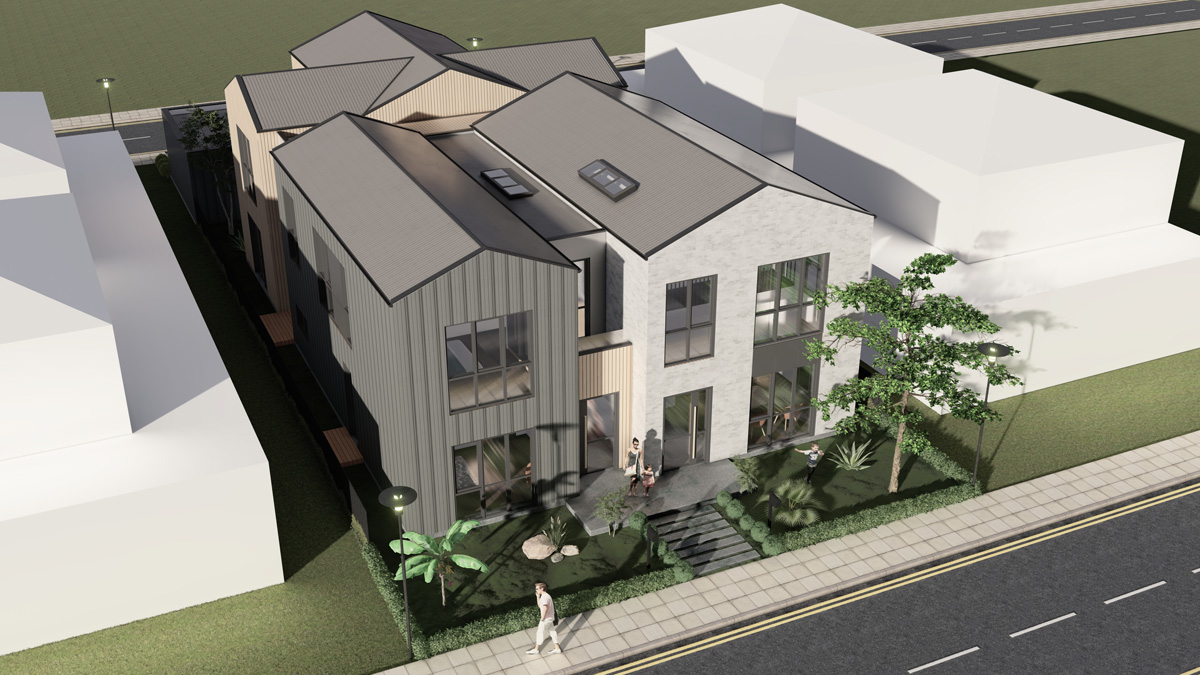 a Sound Investment
Regardless of whether you are building strata or a multi-unit development, we welcome you to come and address one of our expert group today.
Local, Experienced & Competitive- We're The Best Unit Development Builders You Can Count On
Developing a sub- division or multi-unit complex in Melbourne can be a rewarding opportunity for buyers, but for a novice, this task can be an intimidating one. With this, you can now take a sigh of relief knowing that at Zen Builts, one of the best unit development builders in Melbourne will guide you through the development process right from the scratch i.e. from initial planning layout to construction and final handover. We have experience in developing contemporary units of all sizes, giving you peace of mind that the finished output will be exactly what you have dreamed of.
From small private unit development projects to large-scale government developments, we guide you throughout the entire process. We aim to deliver exceptional quality units that set the standard in the industry. Our team of dedicated professionals, with their unparalleled expertise, strive to make our every unit development project, an inevitable landmark.
What Makes Zen Built The Best & Affordable Unit Development Builders In Melbourne?
Zen Built unit development builders in Melbourne are into developing modern luxury housing units with uncompromising quality. Being one of the experienced unit development builders, we are committed to delivering unique and affordable projects in prime locations where investors can easily reap rich dividends. Backed by a dedicated team of the best unit development professionals, transparent deals, and remarkable expertise in unit development projects, we at Zen Built delivers contemporary units- transforming a single dwelling into a multi-unit site that turns into landmarks.
What differentiates Zen Built from others is the integration of technology and the highest quality material with tradition to offer value that embraces the future. Our specialist unit development project team boasts a strong understanding of investment opportunities within the Melbourne real estate market as well as guide you through local council guidelines and applicable building regulations. Standing as one of the affordable unit development builders in Melbourne, you can rest assured that we will assist you with the advice and guidance to help you choose the most suitable and ROI focused unit in Melbourne. Throughout the project, we will work with you to deliver a project with no last-minute surprises (additional costs, unwanted or unnecessary delays), whilst ensuring that you make the most out of your valuable investment.
Why Choose Zen Built As Your Affordable Unit Development Builders In Melbourne?
At Zen Built, we strive to achieve only the best in single units to large developments that fit your budget without compromising on quality. We can build units of any size, depending on your requirements, from single storey to double occ and multi-storeys.
Take care of the entire process from planning inception to title application of the unit
Acknowledged to complete the unit development project on time and within budget
Units can be custom designed to your preferences and built with expert skill
Avail cost-effective yet quality-focused building solutions where possible
Make sure owners have necessary papers and requirements ready in-hand to be submitted
Manage every step of the unit development project in Melbourne and keep you informed along the way
Royal units in Melbourne await you at Zen Built unit development projects. Units that are designed to be the pride of owners and neighborhoods. Virtually experience the harmonious blend of incomparable elegance and comfort, that ushers in our units serenity. We develop contemporary units that fit every owner's lifestyle!
Work Together
Proudly Building Architecturally Designed Homes In Melbourne